How artificial intelligence detects diseases in humans and machines
About Prof. Dr Michael Guckert
Prof. Dr Michael Guckert conducts research at the Technical University of Central Hesse in the Department of Mathematics, Natural Sciences and Data Processing. He studied mathematics at the Justus Liebig University in Gießen and earned his doctorate in computer science at the Philipps University in Marburg.
After a few years in industry, Guckert moved to the Technical University of Central Hesse, where he now conducts research on artificial intelligence. He is a founding member of the hessian.AI.
Guckert brings man and machine together with Deep Learning
The computer scientist juggles with numbers: Time series are his balls, the patterns in them their trajectories. Using deep learning methods, Guckert examines data produced by industrial plants or (!) the human body.
Both have something in common: they provide helpful information for diagnostics. In the case of the human heart, this can be an ECG, for example, which indicates arrhythmias or infarctions. With the machine, it may be an incorrect setting or a missing part that leads to lower performance.
Using AI diagnosis, Guckert predicts how likely the human or machine is or will be to suffer from a disease. His research provides exciting insights: The patterns of humans and machines are similar.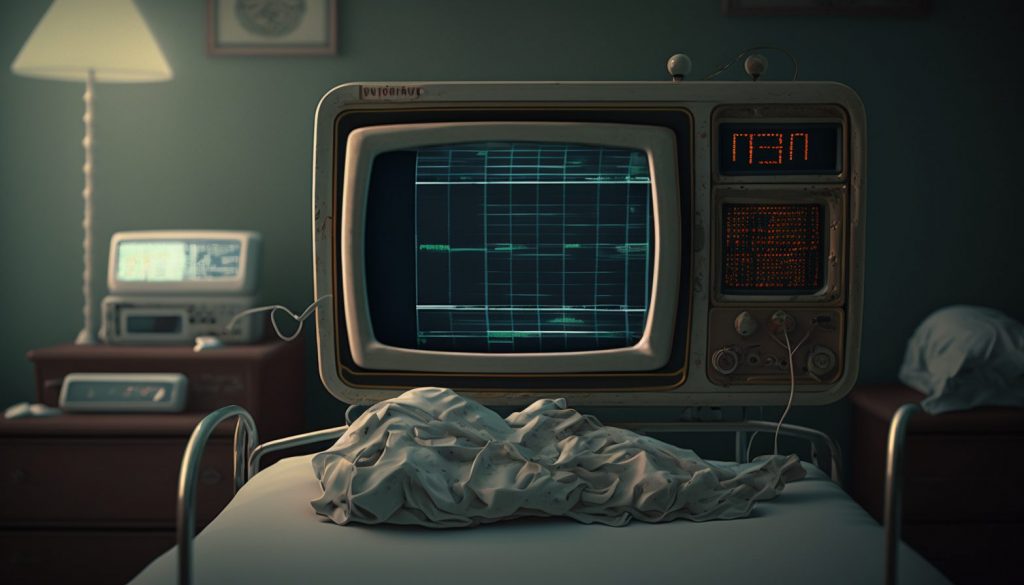 Guckert and his team have shown, for example, that the same deep-learning methods can be used to analyse ECGs, the noise propagation in a salt dome and the power consumption curve of an aluminium-dyeing machine. "Compared to traditional methods, the DL model achieved equally good results for ECGs," says Guckert.
Guckert sees a central challenge in the availability of data and regulation: "Where do we get the data? This is particularly difficult in the medical environment because it is especially sensitive personal data that requires careful handling." The models developed must not be too specific. Only then could they recognise a broad spectrum of diseases. That is why Guckert works with combinations of deep learning models.
When it comes to translating research into applications, Guckert sees a challenge in the requirements for medical devices and the use of AI in them. Not least for this reason, he appreciates the close cooperation of his department with companies.
In his search for sufficient computing capacity for his Deep Learning methods, Guckert found what he was looking for in the hessian.AI network. Meanwhile, he sees the proximity of the research network to industry and Hessian SMEs as a great opportunity for the transfer of AI from research into practice: "The balancing act between basic research at the highest level and application in SMEs – that's where hessian.AI will play a big role.
AI helps in emergencies and against the shortage of skilled workers
Guckert sees concrete use cases for artificial intelligence from his field of expertise, particularly in medical and industrial use cases. The patterns that Guckert recognises with his DL methods bring several advantages at once:
Guckert sees artificial intelligence as a support in the health sector, especially in structurally weak areas. AI helps medical professionals, for example, to decide more quickly to which hospital a patient should be transported.
Guckert also sees great opportunities in pre-selection, for example for family doctor's practices and emergency operations. ECG data can be examined for potential abnormalities before the patient is referred to a specialist or a clinic. The early diagnosis relieves the already tight capacities in the healthcare system.
Guckert sees the introduction of artificial intelligence in industry as positive. AI, digitalisation and automation increase the quality of work and mitigate the effects of the shortage of skilled workers.